Friday, November 20, 2020
Zetenta Named Top Digital Marketing Company in Argentina by Clutch!
Zetenta is a full-service digital marketing agency with 16 years of experience working on websites, content marketing, and online media projects with clients in Latina America, USA, and Europe. We specialize in the following industries: real estate, food and beverages, tourism, media, pharma, automotive, and consumer electronics.
Clutch recently announced the top highest-ranking digital marketing companies. We are excited to be recognized among the top digital marketing companies in Argentina on their site. Clutch is a B2B market research firm that connects service providers and buyers through data and verified research. Central to their process is client reviews. In this unique process, analysts speak directly with clients to learn more about services provided, as well as technological capabilities, results, and business acumen.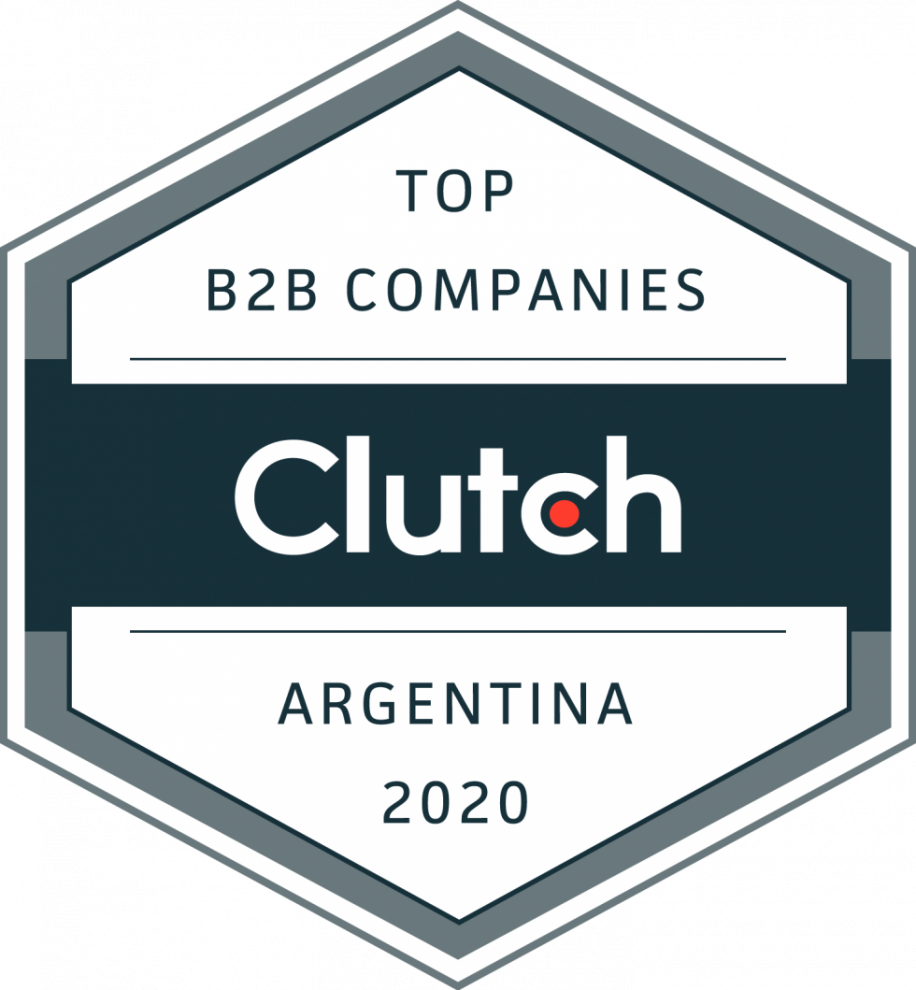 Our clients' participation made this award possible, and we want to thank them for their time and honest feedback. Below are excerpts from recent reviews, along with project summaries:
"Their knowledge, transparency and consultative style are definitely things that impress." –President, HyperFocus ROI
Our team assisted with large e-commerce initiatives for a consulting agency. We created the websites, media strategy, and consulted on almost every facet of the business, including an SEO strategy.
"Their ability to communicate ideas and recommendations while reaching deadlines is impressive." –Assistant Media Marketing, DIAGEO Mexico
We developed, configured, and launched a site working with a beverage alcohol company. They also provide maintenance for all current sides.
If you're considering investing in your website, it's time to find a web designer who can help you stay abreast of ever-changing trends. We have also been recognized on The Manifest, an affiliate site of Clutch. The Manifest provides practical business tips and allows users to browse companies, projects, descriptions, and awards to help businesses find the best fit.
Our main strength is the ability to combine different talents in order to fulfill challenging communication needs, by blending creativity, design, and technology to find ways to create authentic relationships between brands and consumers. If you're interested in connecting or simply want more information, contact us on our website. We look forward to connecting with you and your team!